EXPLORE THE ECUADORIAN AMAZON AT ONLY 4 HOURS FROM QUITO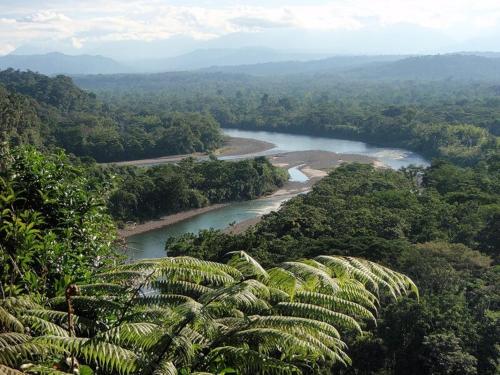 THE JOURNEY IS ALL PART OF THE AMAZON ADVENTURE

The Amazon might seem like a world away, but Suchipakari Lodge is easily accessible from Quito. Leaving civilization far behind, by lunchtime you will be in a hammock listening to the chatter of the birds and monkeys.

ADVENTURE IS A GIVEN AT SUCHIPAKARI LODGE

Our all-inclusive jungle lodge is the ideal base for you and your family to explore the fascinating rainforest in small groups, led by expert guides.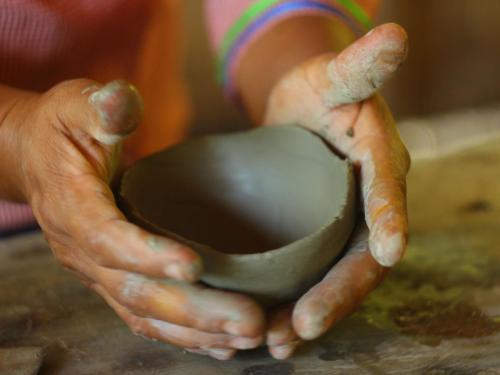 LIVE THE MAGIC OF THE ECUADORIAN AMAZON

Remote yet accessible, unspoiled yet comfortable, our ecolodge has protected the fabulous wildlife here for more than 16 years, enabling it to flourish.

COMMUNITY ENCOUNTERS

Experience the way of life of our local community, learning about typical food, the Kichwa language, their hunting techniques, as well as making ceramics from natural materials and ancestral rituals like Ayahuasca Ceremony
Contact us, we can help you organize a special program to the Legendary Cave of the Tayos or Yasuní National Park