2 DAYS 1 NIGHT PROGRAM | RAIN FOREST ADVENTURES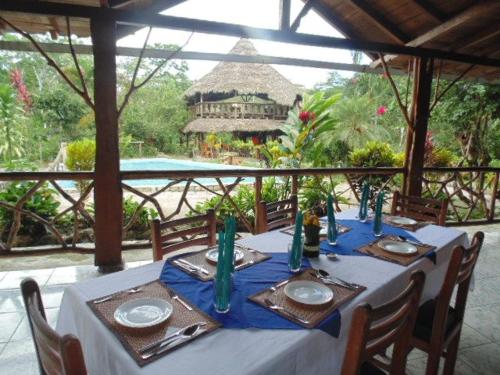 DAY 1:

Welcome Lunch | Jungle Excursion | Medicinal Plants | Floating down by the River | Special Dinner | Jungle Lodging

DAY 2:

Breakfast | Ecuadorian Chocolate Tour | Check Out


* Ask our guide for a Full Day on the second day (Extra Cost)
DAY 1: JUNGLE WALKING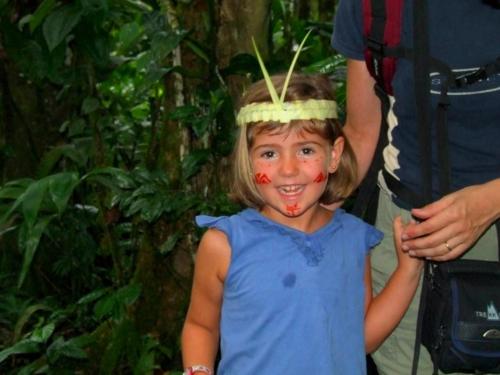 CHECK IN - WELCOME LUNCH
We begin the tour with a Welcome Lunch and a short briefing with general information about your stay at Suchipakari Lodge.

INTRO TO THE AMAZON EXPLORER

Walking through primary and secondary forest trails, we observe distinct species of birds and insects as well as a great variety of trees and medicinal plants.
The guides explain how such plants are used not only in medicine, but also in construction and other local activities. Along the trails, there are several opportunities to up the adventure factor with vines for swinging from tree like Tarzan or walking under towering trees through untouched forest to observe the giant Kapok Tree (Ceiba Pentandra) and the Strangler Fig Tree (Ficus sp),while feeling the presence of innumerable creatures filling every corner of the forest.
ADVENTURES ON THE RIVER
In the Afternoon, we will go on to experience the true adventure of explorers. From a sandy river beach, our guide will show us how to use our own hands to paddle on board fun floating tubes. Prove your skills, test your coordination. Swim at your own pace, be amazed with incredible landscapes and discover a natural world. So those who wish ,can float down the river for about an hour, while being en route back to Suchipakari Lodge

SPECIAL DINNER | GOODBYE BONFIRE & JUNGLE COCKTAIL
DAY 2: AMAZON ECUADORIAN CHOCOLATE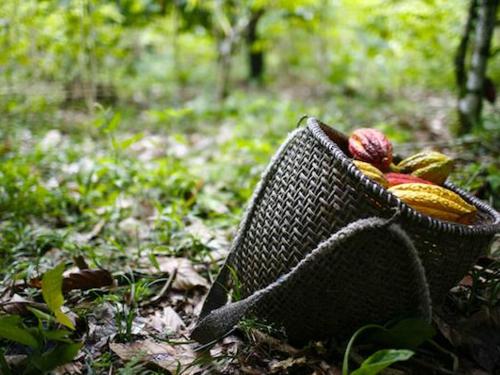 BREAKFAST

Learn each step of how a small batch of chocolate is made from the bean to the bar | Check Out

Consult our guide to complement with more half-day or full-day activities
TIPS
End the day with an ice-cold craft beer, crisp white wine or fluffy piña colada at our well-stocked bar manned by expert mixologists, sitting back in the homey lounge or river-view seating. Please note that drinks are not included in your package.
To up the adventure factor on your trek through the Jungle, try out the Waterfall Rappelling. After swimming , jumping into the waterfall or just putting your feet in the refreshing water you will begin the rappel through the Waterfall, for almost all ages (Extra charges apply).
Remember that all excursions and times on this sample itinerary are subject to change and largely depend on weather, season, group limitations, group interests, and guide decisions based on passenger safety and organized operations.