Enjoy Merry Christmas & Happy New Year in the Jungle with Suchipakari Amazon Lodge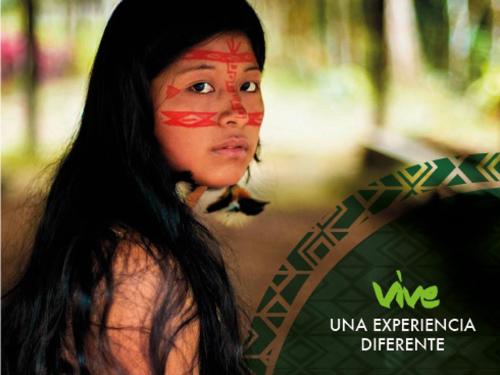 We would like to thank you our customers. Thank you for being our valued customers, trusting us and helping us grow into a huge success. We are grateful for the pleasure of serving you and meeting your demands.
For all of these ...
We (NATURE & LOCAL PEOPLE) Would like to say THANKS!
THANKS for your got the good feedback and high rating. We make sure that we are trying to enhance our services day by day and provide you the best services.