Ayahuasca Ceremony Ecuador, Shamanic Retreat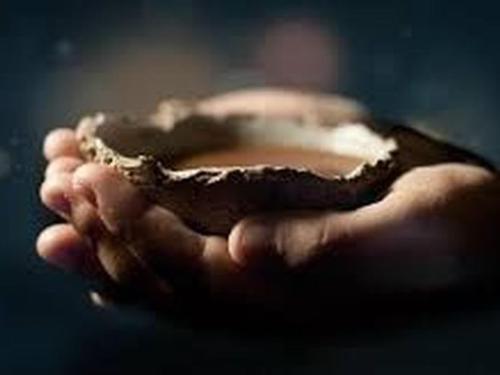 The name "Ayahuasca" or "aya huasca" comes from the Kichwa word "Ajawaska", which, when translated means "Vine of the soul". It is a sacred vine used for thousands of years by the indigenous tribes of the Amazon basin for good energies, spiritual cleansing and healing.

Considered "The Mother of all plants" that mediates between man and nature. The Ayahuasca ceremony is a special journey to visions and revelations to be in harmony with yourself.
Ayahuasca Sessions: Conversations with Amazonian Indigenous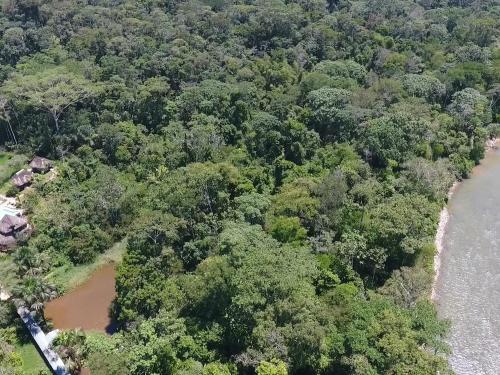 Thanks to our reserve very deep in the forest, we have the perfect environment and setting for you to explore what this beautiful and sacred medicine has to offer, and discover the Amazon forest.

Since 2002 we have been offering assistance to travelers who come to the Amazon for healing retreats with Ayahuasca and other medicinal plants of the Amazon. We have been working with reputable Shaman from the Napo River in Peru and Ecuador.
​​​​Our rooms which are deep in a rainforest reserve, provide a peaceful and beautiful environment for your healing stay, after which you will feel rejuvenated and inspired.

Our talented chef whip up the most delicious meals on a daily basis, and our guests often mention how much they enjoyed the food during their stay.

All meals are included in the price of your stay. The Restaurant at Suchipakari features a large, airy restaurant and lounge, with a bar serving natural tea, exotic juices and a wrap-around window over the lagoon. Whenever we can, we use locally purchased ingredients, such as fresh fruit and vegetables. This not only assures a fresh, delicious meal for our guests, but is part of our ongoing commitment to support local communities.

During our programs, you can enjoy our jungle activities such as: natural waterfalls excursions, visit the indigenous family along the napo river or see the animals in the refuge.

Feel free to explore our short 3-days or extensive 5-day retreats. Near to Quito city (Only 5 hours). Contact Us at: info@suchipakari.com | +593992717038
Our Staff will be present throughout the duration of the Ceremony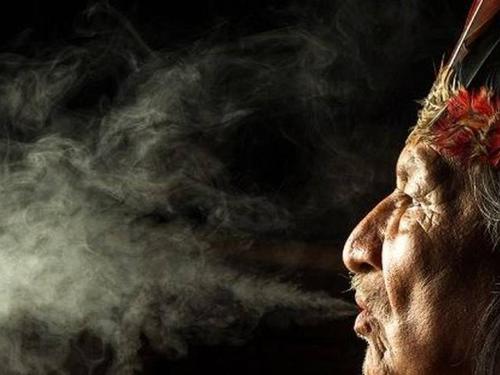 Our ceremonies are profesionally conducted and lead by a knowledgeable Shaman from Napo Territory. Who speak Kichwa and spanish.

Our guide can help to translate during your ceremony. (English)
Tips for Ayahuasca Ceremonies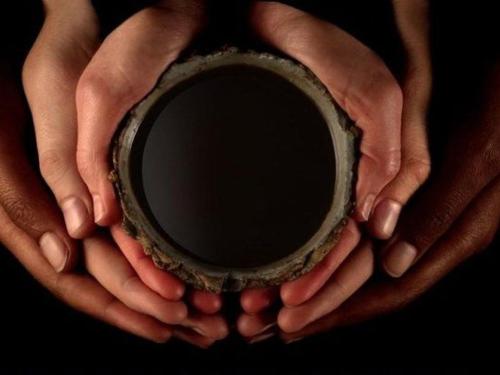 At Suchipakari, we try to accommodate any special dietary needs. If you have special dietary needs, please let us know ahead of time so that we can have memorable meals ready for you!

Ayahuasca is a way of seeing and feeling nature, understanding and respecting the forest, culture and traditions that has developed in the Amazon.