Ayahusca Natural Ceremony | Amazon Ecuador
2 Days 1 Night | $180 USD per ADULT
Aya Huasca also spelled Ayahuasca or Aya Waska "in Kichwa" is sacred liana, considered "Mother of all plants" used as mediator and translator between human and plant worlds, helping humans and plants to communicate with each other.
2D1N Itinerary | Ancestral Natural Medicine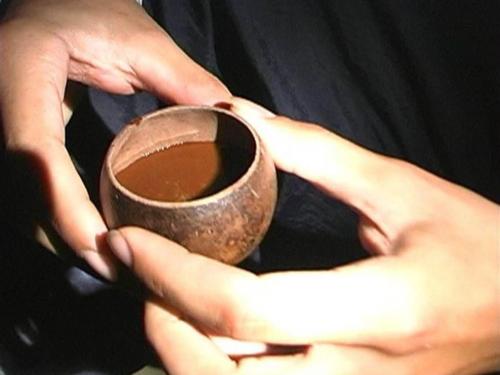 DAY 1:
Program start in Tena | Transfer into the Jungle on Suchipakari Eco lodge | Check In | Welcome Lunch. Jungle excursion led by a guide that is a native of the area, has plenty of knowledge and experience with the Amazonian plants, along with their medicinal and practical use.
In the afternoon: time for relax in our hammocks on the private sandy beach and return to the ecolodge floating in buoys or kayak on the pusuno river. 7:00 PM At Night: Dialogue with Shaman, feel free to ask everything for start the ritual. 8:30 PM - Cleansing accompanied by songs, whistles, for wisdom and healing. Ayahuaska Sacred Ceremony.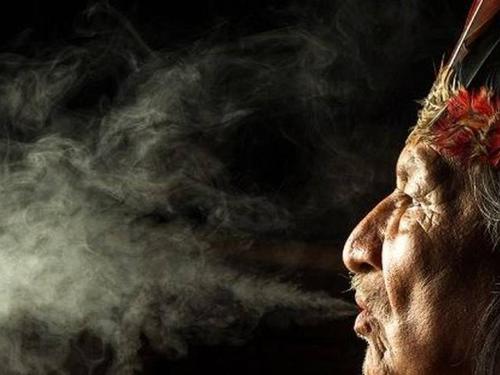 DAY 2:
After the Breakfast | Interpretation and Dialogue with the Shaman about your visions and questions | Time for Relax | Return to Tena City
RECOMMENDATIONS: Bring adventurous spirit, backpack easily managed with a change of clothes safari, a sweater, bug spray, sunscreen, flashlight with their respective batteries, comfortable shoes, slippers strap, bathing suit not drink alcohol, no sex three days before, do not take medication or drugs, avoid red meat, not much sun exposure, eating fresh fruits, vegetables, juices and / or yogurt, leave the problems in the city.

* Our Package, have everything for a special Ceremony,
following the Tips by the Shaman, for prepare your body and mind.
The Retreat Services
Included:
Accommodation in Comfortable Room with private toilet & hot shower
Orientation and aromatic plant baths before ceremonies.
A Night Ayahuasca Ceremony
Energy Spíritual Cleaning with the Local Shaman
All meals according with the itinerary
Transportation from Tena city - Suchipakari Lodge - Tena City
Native Guide (English traductor)
Jungle Walk & River Tubing (Not stress)
Not Included
Extra Jungle Activities
Personal expenses, tips, etc
Check Availability
Please, contact us, before that you book our package, is very important to know some details about the Ayahuasca, like a special diet before that you arrive to the lodge for the Ceremony.
Our programs are designed under the guidance of our Shaman, remember that indigenous peoples prepare a lifetime for the ritual. It is very important that you follow our directions before and after the program. We recommend a minimum program of 3 days, for a correct preparation of the mind and body.